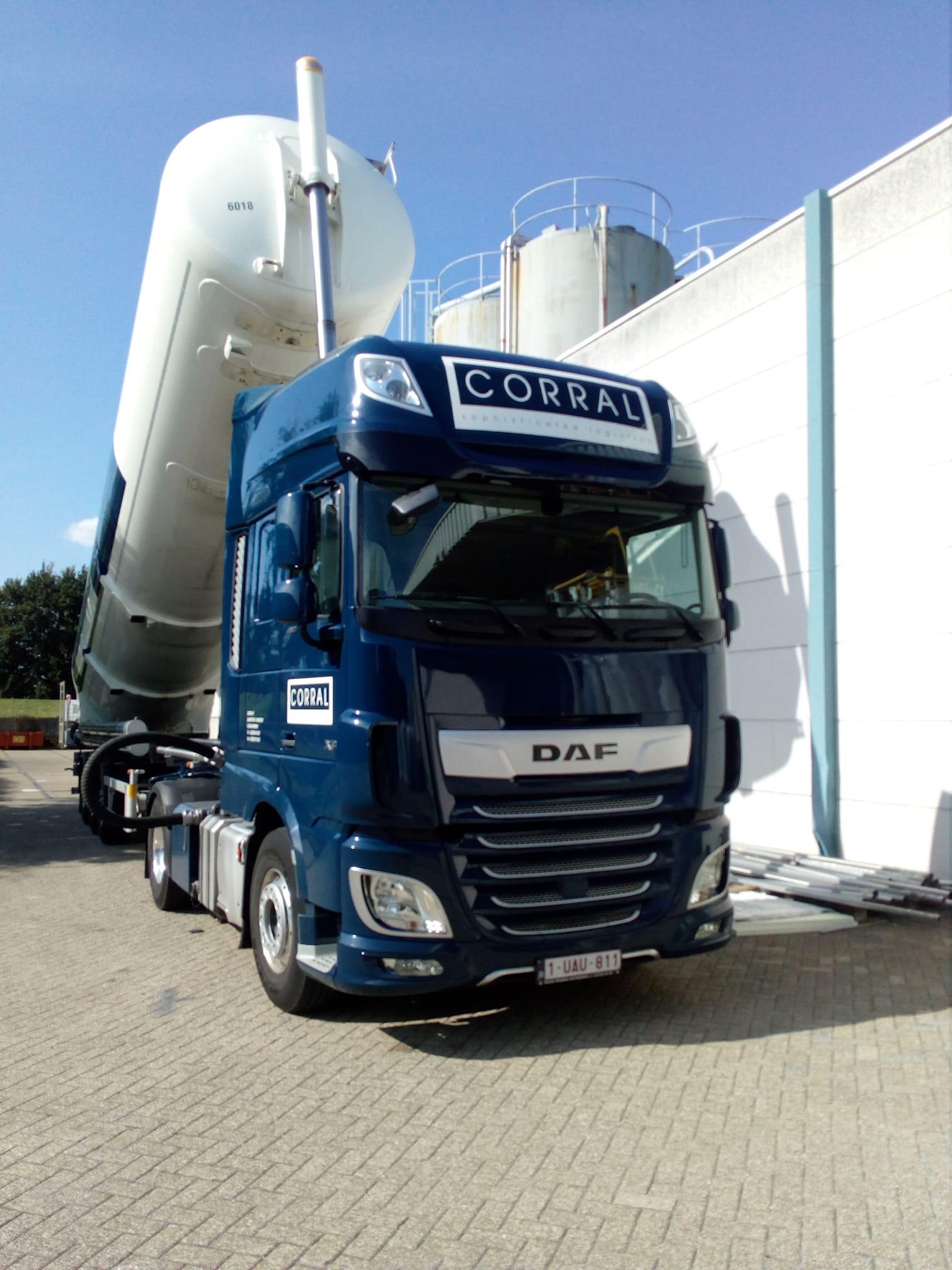 Corral is a full logistics service company, located in Belgium and operating throughout Europe. Our core business is the logistics of plastics. At Corral, we offer the whole range of services you need for the distribution of plastics: our professional team is waiting to assist you.
Corral was established in 1995 as a family owned business which, throughout the years, has always focussed on maintaining long-term relationships with all stakeholders: customers, employees, suppliers, environment, government, management and community.
Our mission is to create value in the value chain of the plastics industry, whilst not forgetting our responsibility towards society, the environment and with regard to health and safety.
Corral provides the whole range of services you need to deliver your product. A professional team is lined up to make your logistics happen.
We at Corral understand you are in a competitive market, where it is absolutely vital to deliver the material to your customers in perfect condition, in time and at competitive prices. Our team is committed and dedicated to assist you with your business, we are devoted, professional, flexible, service and solution minded. In addition, all the services we offer are supported by reliable, modern equipment.
Tailor-made solution
Flexibility & safety
Dedicated & experienced
Personal approach